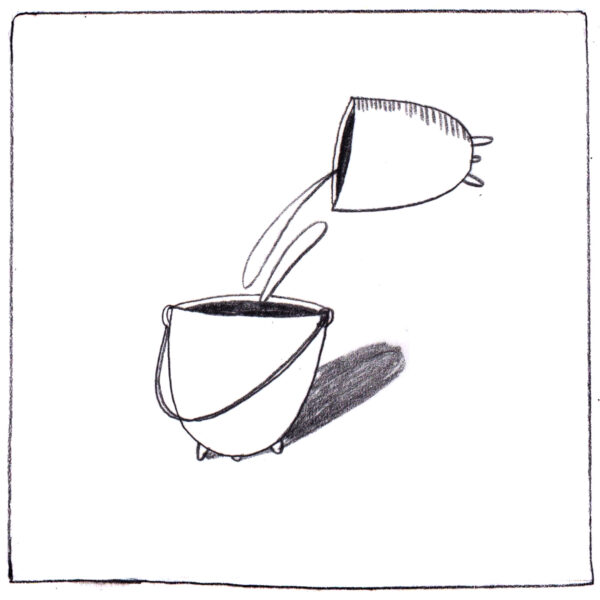 $55.00
The Temperance Workshop: Tarot Magick for Transformation.
Description
Temperance: Potions, Offerings, & Rituals of Transformation 
The Temperance card is about developing your inner world so that you can create healing, balance, and beauty in the outer world. Your inner life gives you meaning and purpose, while the world around you influences who you are on the inside. The Alchemist in the Temperance card is balancing inner with outer, above with below, water with earth, using spirit to power their transmutations.
In this workshop you will learn to use ordinary substances to make big magic in your everyday life. Cooking magic, cleaning magic, love magic, and more. You'll learn how to whip up a spell using the things you have in your kitchen, create offerings for your ancestors, and a clearing potion and ritual that will restore your soul.
In this workshop, you'll get a recorded live call you can re-watch whenever you want AND a beautiful downloadable package including:
A PDF with Temperance Card Meaning, History, and Correspondences
Journal Prompts for connecting with your inner alchemist
Temperance Tarot Spread (solving the unsolvable)
How-to make an Ancestral Offerings + Song
A Venusian Vessel Spell
A Healing Spell
A Plant Teacher Potion
A Cleaning potion + Ritual
How to charge an object with power
Sacred Bread Recipe (great for Lughnasdagh!)
An Alchemical Reading List
90 minute replay of the live call
and more!
FAQs
When does this workshop become available?
Immediately. As soon as your payment goes through, you will receive a link to the workshop – check your spam folders if you don't see it!
Is this only for subscribers?
Heck, no! Anyone can join this workshop. *Though there are quite a few benefits to subscribing…
Subscribers at the Jupiter or Astral level receive all *new* workshops (not previous workshops – so for example: subscribers to our coven who were current when this workshop was received it with the cost of membership).
Subscribers also get to access to our monthly Tarot Studio classes and more. To find out more about how to become a subscriber, CLICK HERE.
How do I purchase this workshop?
You click the link at the top of the page.
How do I become a subscriber again?
CLICK HERE ! We welcome you!
*Illustration by Leah Hayes