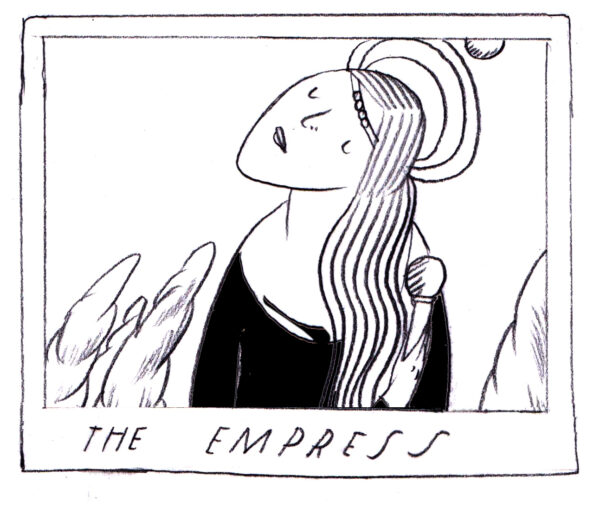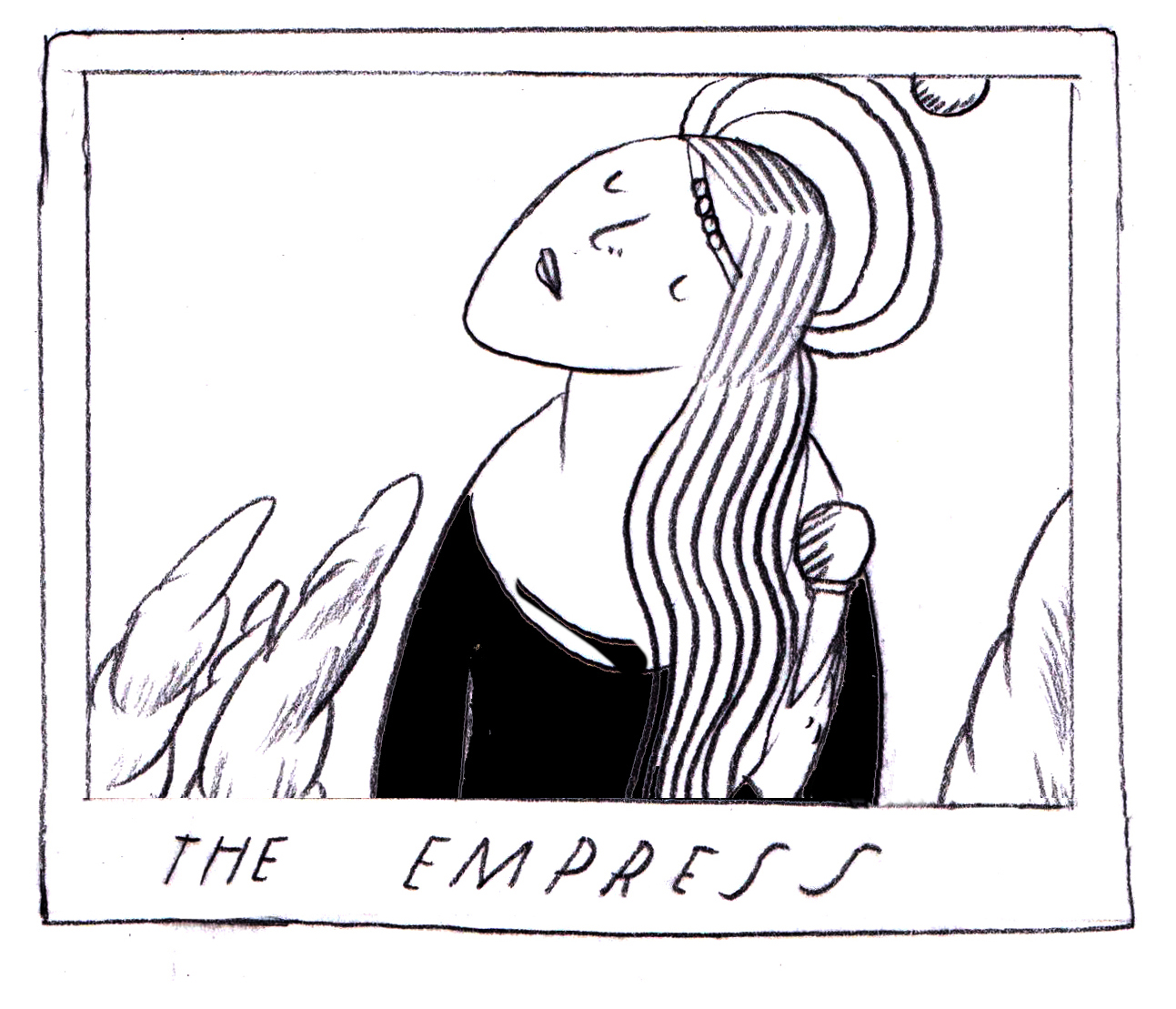 $55.00
In this Venusian workshop, we call in the Empress, to charge our lives with creative power, abundance, nurturing, beauty, sensuality, and yes, Eroticism.
Description
"All acts of love and pleasure are my rituals."
– From
The Charge of the Star Goddess
Are you ready to call more pleasure into your life?
In this workshop, we call in the Empress, pleasure Queen and the tarot avatar of Venus, goddess of love, luxury, beauty and creativity, and learn her sacred arts.
Pleasure Magick teaches you how to:
Have more fun

Embrace eroticism

Increase your personal power

Turn sensuality into an act of rebellion

Boost your confidence

Practice magick

Become more fully yourself
In witchcraft our pleasure is not penalized or policed. Our pleasure is holy. We have our glorious senses for a reason. And as long as ye harm none, do as thou wilt. Join us!
This workshop includes:
A beautiful PDF initiating you into two of the Empress's super powers: Pleasure Magick and Fashion Magick (including theory, context, correspondences, and more)

A live ritual to enhance your pleasure and allure (+ you'll get the replay)

3 Simple Spells to Bring Pleaure Magick into Your Everyday Life

Empress Tarot Guide

Pleasure Magick Reading List 

An Empress meditation audio recording you can use anytime you want to call in the Goddess of Love

One song *and* one customizable chant to call in the Empress.

+ more!
FAQs
When does this workshop become available?
Immediately. As soon as your payment goes through, you will receive a link to the workshop – check your spam folders if you don't see it!
Is this only for subscribers?
Heck, no! Anyone can join this workshop. *Though there are quite a few benefits to subscribing…
Subscribers at the Jupiter or Astral level receive all *new* workshops (not previous workshops – so for example: subscribers to our coven who were current when this workshop was received it with the cost of membership).
Subscribers also get to access to our monthly Tarot Studio classes and more. To find out more about how to become a subscriber, CLICK HERE.
How do I purchase this workshop?
You click the link at the top of the page.
How do I become a subscriber again?
CLICK HERE ! We welcome you!
*Illustration by Leah Hayes