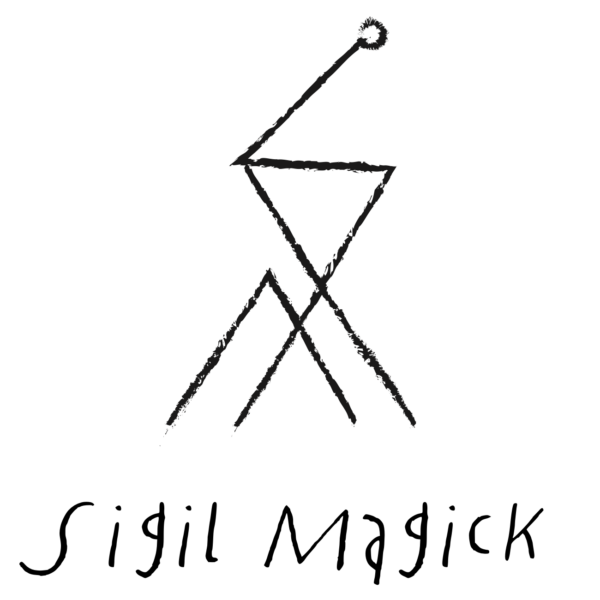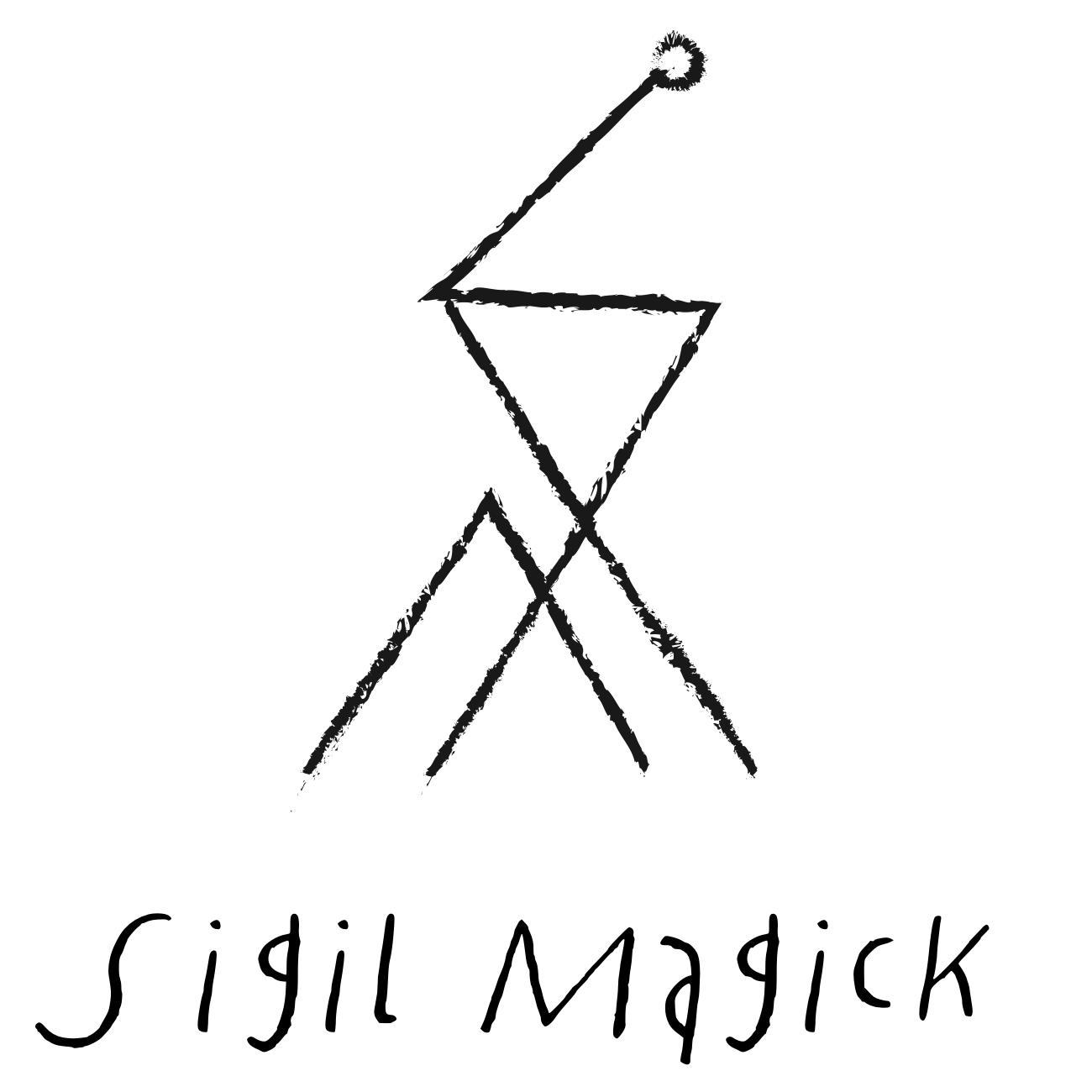 Description
Sigil Magick
Workshop Description
If you sense that you're magic and are interested in witchcraft, but you aren't quite sure where to start, here's your answer: Sigil Magick.
Sigil Magick is a foundational magical tool that involves making custom symbols to shift your reality and harness the creative powers of your unconscious mind. 
By the time you're finished with this class, you'll have a potent magical tool you can use to shift your reality, connect with your intuition, and to use in any ritual – whether you're casting spells with your friends or on your own.
*This class makes a great combo with our Candle Magic workshop because you can carve your symbols into your magical candles!*
You don't have to be good at drawing to take this class. All you need is a desire to move from FEELING magical to MAKING magic. 
Sigils look and feel magical, because they ARE. Join us to see for yourself.
This workshop includes:
Ritual to enhance your personal magic

Instructional PDF

Live Webinar (and replay)

10 Strategies For Effective Use of Sigils in Your Rituals

Bonus: Meditation MP3 to help you get in the most effective state of mind to perform the ritual 
FAQs
When does this workshop become available?
Immediately. As soon as your payment goes through, you will receive a link to the workshop – check your spam folders if you don't see it!
Is this only for subscribers?
Heck, no! Anyone can join this workshop. *Though there are quite a few benefits to subscribing…
Subscribers at the Jupiter or Astral level receive all *new* workshops (not previous workshops – so for example: subscribers to our coven who were current when this workshop was received it with the cost of membership).
Subscribers also get to access to our monthly Tarot Studio classes and more. To find out more about how to become a subscriber, CLICK HERE.
How do I purchase this workshop?
You click the link at the top of the page.
How do I become a subscriber again?
CLICK HERE ! We welcome you!
*Illustration by Leah Hayes