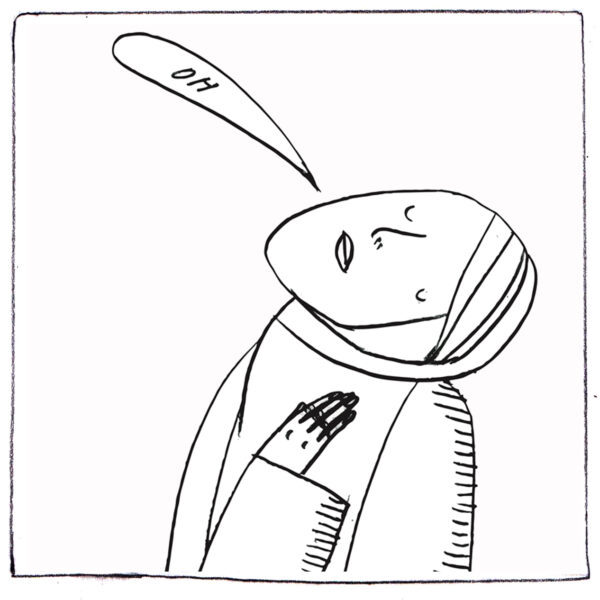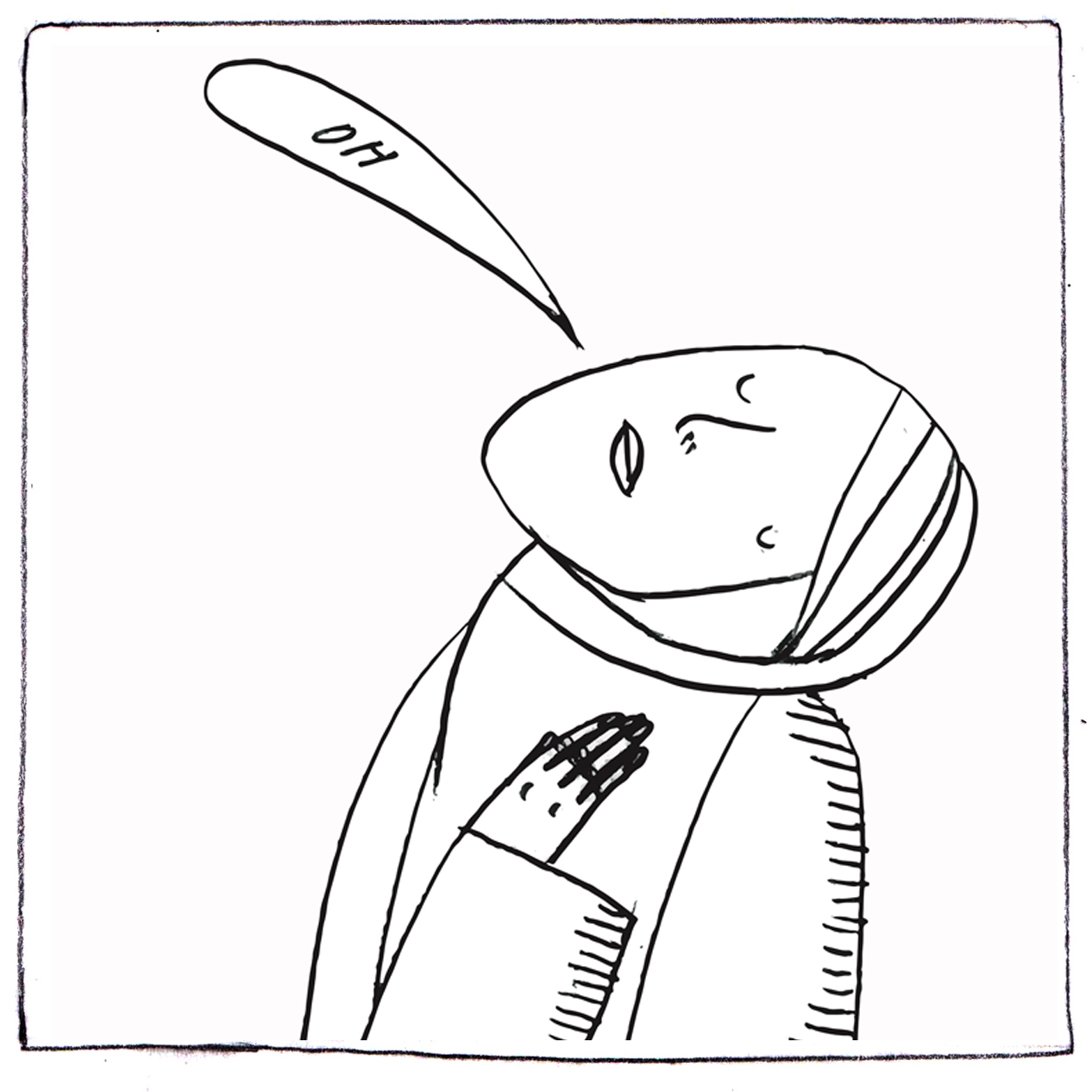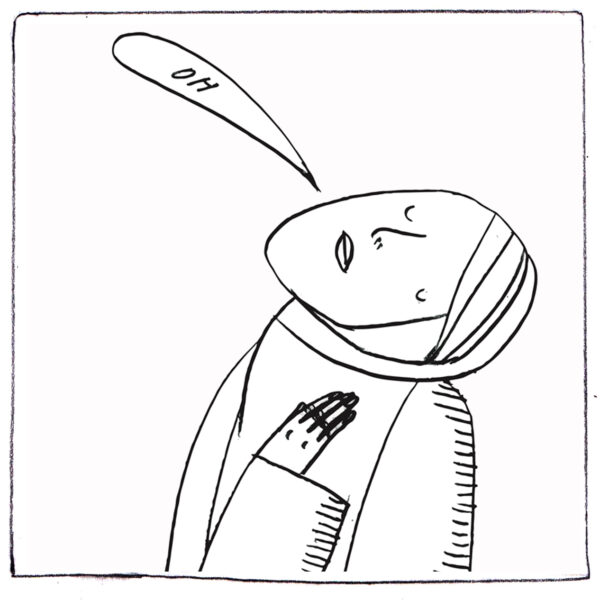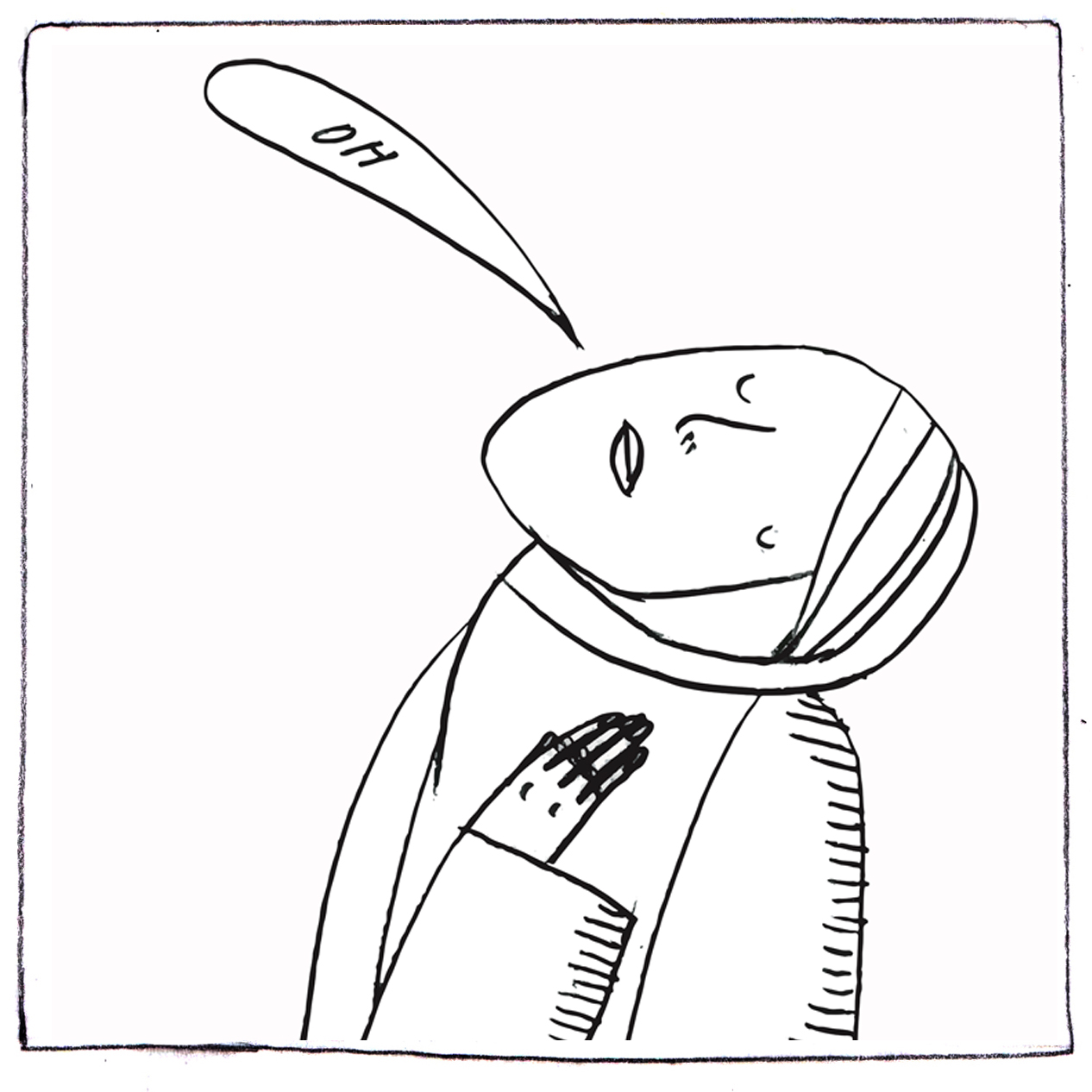 Description
QUEEN OF CUPS, SONG OF THE SIREN: CHANTS, PRAYERS, AND INVOCATIONS WORKSHOP
In this course, you'll learn how to call your longings into being through the timeless art of prayer, chanting, and invocation.
You'll learn to create spells and rituals simply by using your voice, with the tarot as your guide.
By the time you complete this course you'll be able to offer prayers at your gatherings, write chants to help you access your intuition, and devise invocations to call your intentions into the material world.
Inspired by the Queen of Cups, this workshop will teach you to access your inner muse, awaken your creative spirit, use your voice as a tool for meditation and magic, so you can share offerings from your heart to the world.
This workshop will include:
An exploration of the Queen of Cups in tarot, and how she can help us find our voice and access our genius/muse
A Chanting, Prayer, and Invocation Ritual & Workshop Replay
Journal Prompts to help you create prayers that apply to any situation
Invocation Strategies to help you call in whatever energy you desire to work with
Instructions on how to create a PERSONAL Chants, Songs, and Words of Power you can use to access your intuition any time.
A MAD LIBS to help get your songwriting a'flowing.
And a beautiful instructional PDF to organize your materials that you'll be able to keep forever.
All for $88.
Or, you can become a member of our Weird Circle at the Jupiter Level and get this workshop with the cost of membership. Note: you must commit to subscribing for at least 3 months to access this option.
BTW Weird Circle subscribers at the Jupiter level get workshops, monthly Tarot Studio classes, and other goodies with the cost of membership. We have also introduced optional Tarot Pods – cohorts of other Tarot lovers to practice with in addition to Tarot Studio.
To become a Between the Worlds Weird Circle Subscriber, click here.
FAQs
When does this workshop become available?
Instantly. When you purchase the workshop, you'll receive a receipt with a link to access the materials.
Is this only for subscribers?
Anyone can join this workshop but subscribers to our coven at the Jupiter or will receive the workshop – until the next workshop drops – with the cost of membership. Subscribers also receive access to our monthly tarot studio classes and more. To find out more about how to become a subscriber, CLICK HERE.
Do you have to be present for the live workshop?
Nope, after we hold the live call you will receive a downloadable package that you can access anytime.
How do I purchase this workshop?
You click the link at the top of the page, or CLICK HERE to become a subscriber.