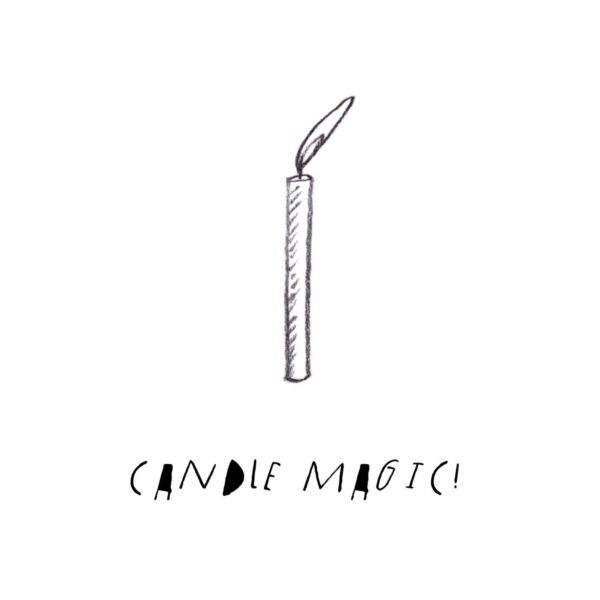 Description
Candle Magic Workshop
By popular request, and for a limited time, we are offering a replay of Candle Magic. Candles make a moment sacred, that's why they're used in holy places. They're romantic and empowering. Once you know the basics you can use them for anything. Whether or not you "believe" in magic, candle rituals are a great way to focus your intention, shift your mood and connect to your sacred practices. Candles are easy to use, widely available, and when you light them the atmosphere immediately changes. It's satisfying to carve a candle, anoint it, light it and see it transform with your intention.
In this workshop you'll use your candles to put a light in your window and let the world know your spirit is home and ready for magic.
This downloadable workshop includes:
a step-by-step guide to creating a candle ritual for any occasion, including a list of dos and don'ts to make your work more effective

a guide of correspondences to use with your spells including symbols, herbs, oils, colors, and powders

a meditation you can use to charge any magical working with your intention

a short gesture series you can use to charge your candle magick

a simple prayer to say over your candles to bless your work

a replay of a live group call with answers to frequently asked questions

a Candle Magic song to help get you in the mood for magic, plop on a playlist, etc

4 x candle rituals for banishing and protection; vigils and grief; calling in love; clearing your path and focusing your attention
FAQs
When does this workshop become available?
Immediately. As soon as your payment goes through, you will receive a link to the workshop – check your spam folders if you don't see it!
Is this only for subscribers?
Heck, no! Anyone can join this workshop. *Though there are quite a few benefits to subscribing…
Subscribers at the Jupiter or Astral level receive all *new* workshops (not previous workshops – so for example: subscribers to our coven who were current when this workshop was received it with the cost of membership.
Subscribers also get to access to our monthly Tarot Studio classes and more. To find out more about how to become a subscriber, CLICK HERE.
How do I purchase this workshop?
You click the link at the top of the page.
How do I become a subscriber again?
CLICK HERE ! We welcome you!
*Illustration by Leah Hayes