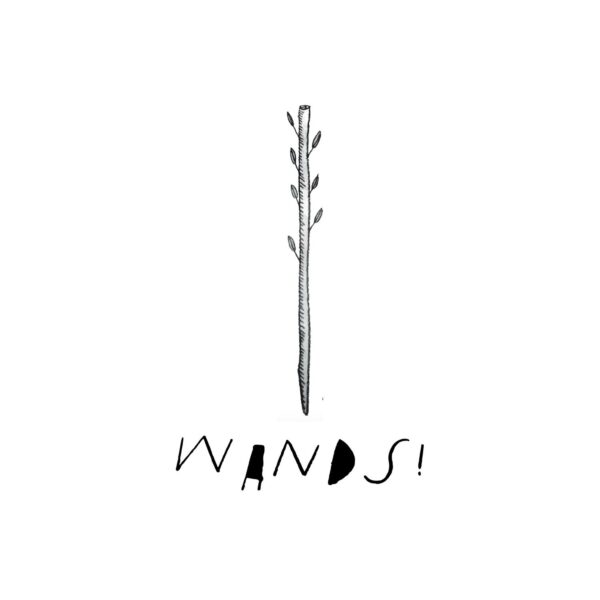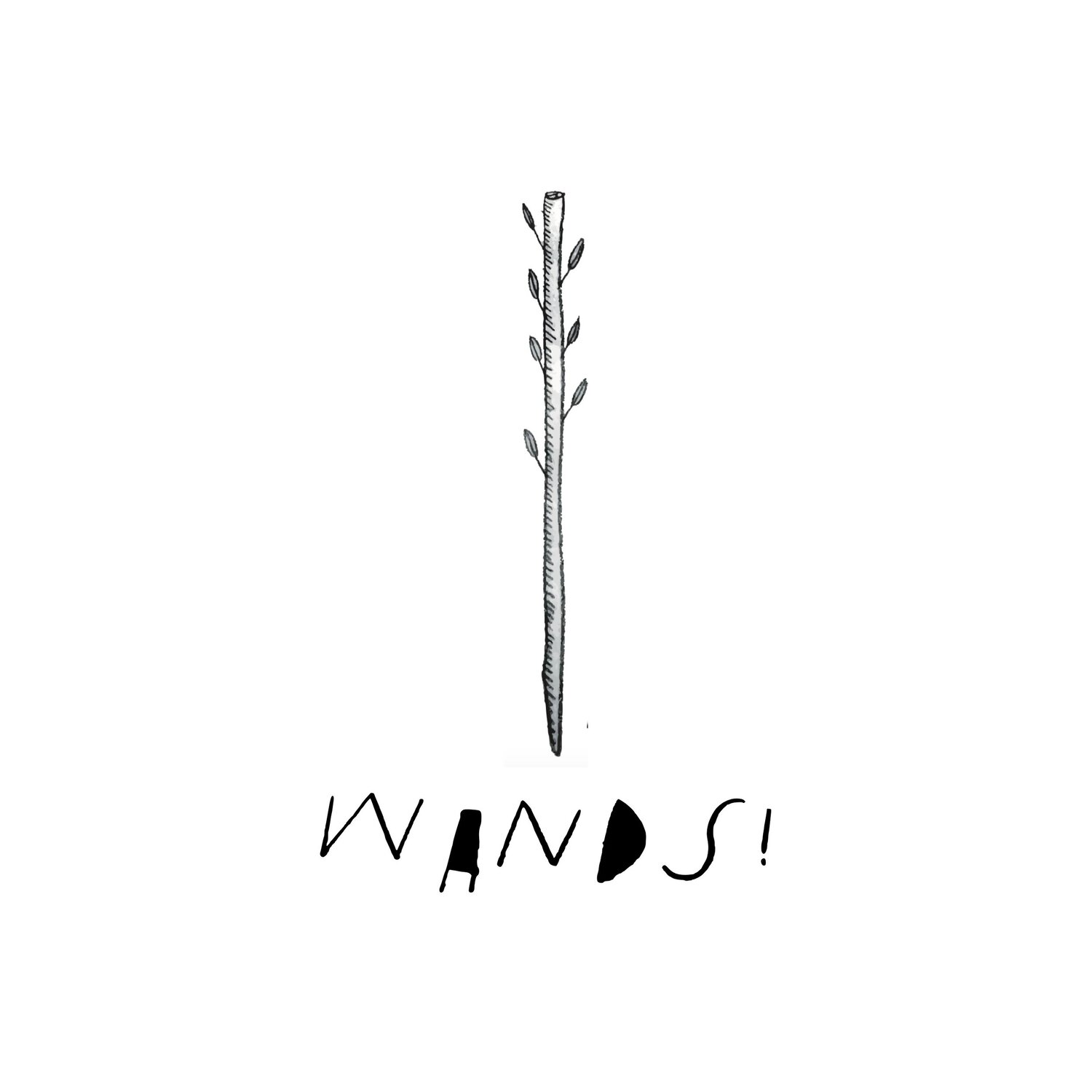 Description
10-Week Workshop on the Suit of Wands.
Wands are the tools of invocation, and invocation is the act of calling something into being. In this workshop, you'll get weekly 10 weeks of mini-workshops to help you use that wand energy to stir your creative fires, connect with your passions, and call your desires into being – all through the lens of the tarot.
We break this workshop into shorter pieces – one mini-workshop per card. Anyone who can devote a half an hour a week to their tarot practice will be able to enjoy this workshop — and if you suddenly get busy, you'll have the downloads forever so you can finish at your leisure.
You'll be taking a deep dive into the suit of wands with actionable items. You'll get two live calls and entry into our super hot facebook group where our Weird Circle members are always sharing tips and tricks and processing through their spell work.
This Course Includes:
10 x  mini-workshop PDFs to help you connect with the magic of each wand card (1-10) in the suit.

Spells you can use based on the card

A Meditation to help you connect with the suit of wands

Numerological, herbal, crystal, and astrological correspondences to help you remember and work with the messages of each card

Journal prompts to help you integrate the lessons of the cards

Two live calls to go over the lesson, including Q&As

Altar strategies

A full "album" of the Wands songs from the Between the Worlds episodes you can listen to just for fun, or to call in the energy of the cards

Wands movement gestures to kinesthetically call in the energy of each card

And more!
We raise our wands to all of you!
FAQs
When does this workshop become available?
Immediately. As soon as your payment goes through, you will receive a link to the workshop – check your spam folders if you don't see it!
Is this only for subscribers?
Heck, no! Anyone can join this workshop. *Though there are quite a few benefits to subscribing…
Subscribers at the Jupiter or Astral level receive all *new* workshops (not previous workshops – so for example: subscribers to our coven who were current when this workshop was received it with the cost of membership).
Subscribers also get to access to our monthly Tarot Studio classes and more. To find out more about how to become a subscriber, CLICK HERE.
How do I purchase this workshop?
You click the link at the top of the page.
How do I become a subscriber again?
CLICK HERE ! We welcome you!
*Illustration by Leah Hayes