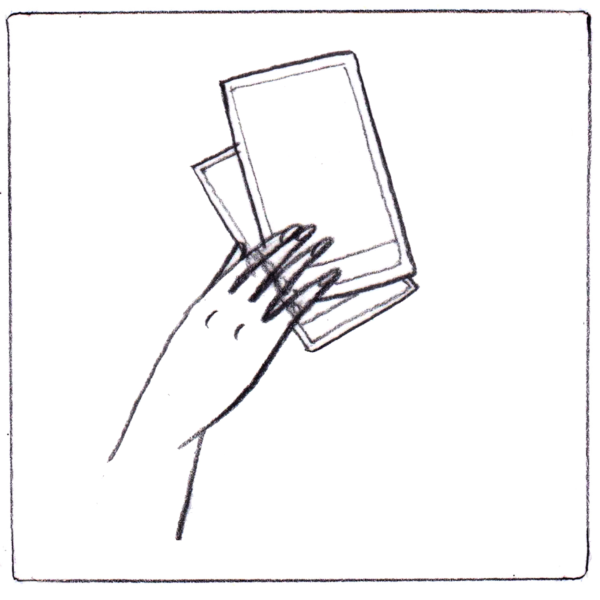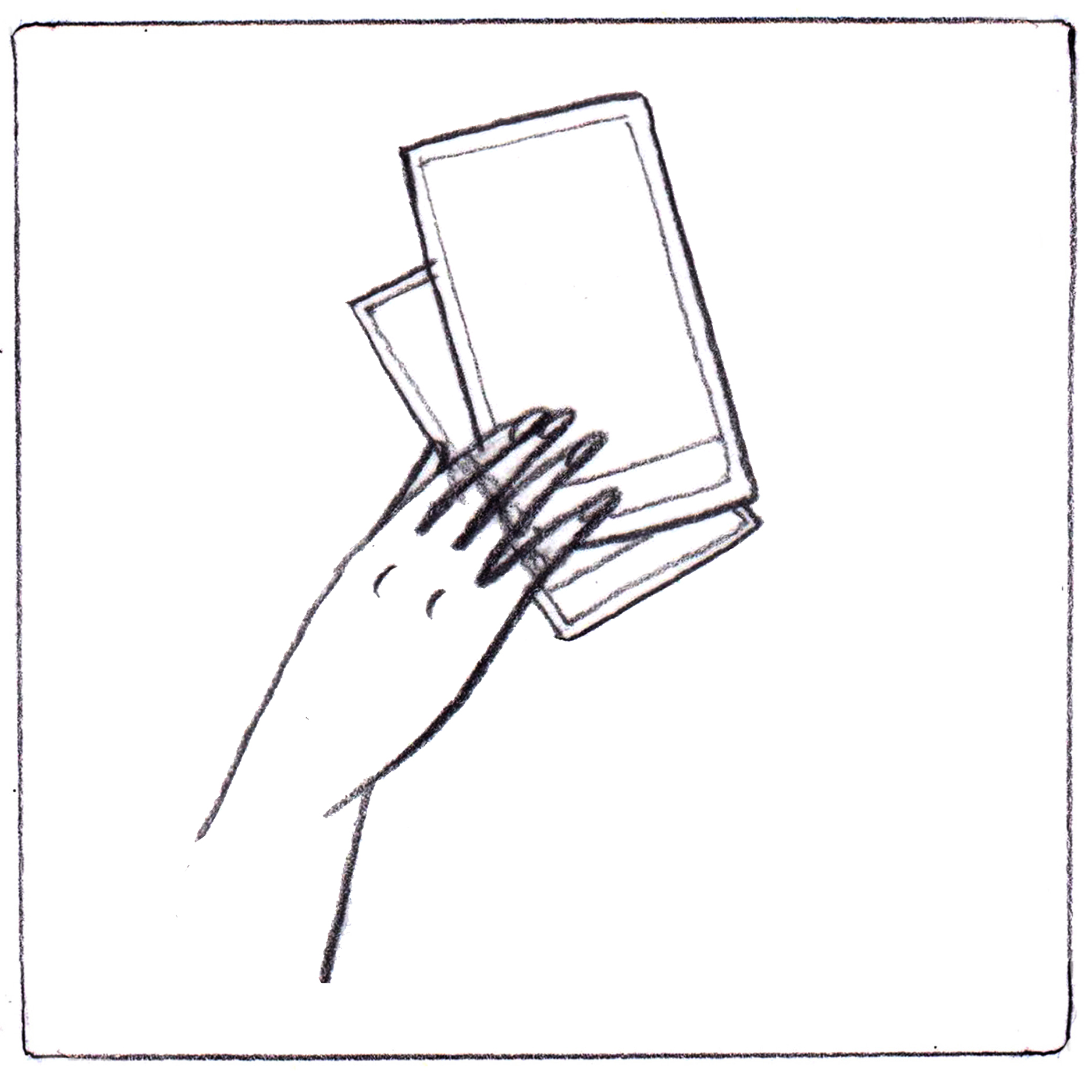 Description
TAROT FUNDAMENTALS WORKSHOP
If you want to go deeper in your tarot practice but aren't sure where to start, join us for this powerful workshop!
Tarot is a witchy way to develop your intuition and find your magic. Every part of your life that involves decision making can be supported by tarot. When we listen to our intuition, we listen to our authentic self. Our heart knows the answer and it can guide us.
In this course, you'll learn to:
Trust your interpretations of the cards, give confident readings, access your intuition, and form a stronger connection with the spirit of the cards.
Whether you've just acquired your first deck, or you've been reading for decades, you're always a student of the Tarot. Join us!
Topics include:
consecrating your decks
card meanings, and strategies for reading them
"scary" cards and letting go of superstition
understanding the Celtic cross spread
creating your own spread
a meditation for understanding confusing cards
a song and gesture to invoke clarity and protection during your readings
an online workshop and more!
Soon after your purchase, you'll receive an email with your links to the workshop material. Make sure to check your spam folder if you don't see it within a few minutes.