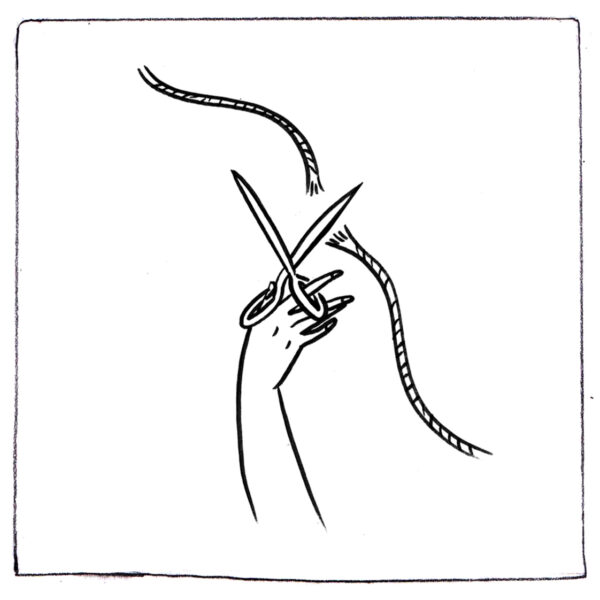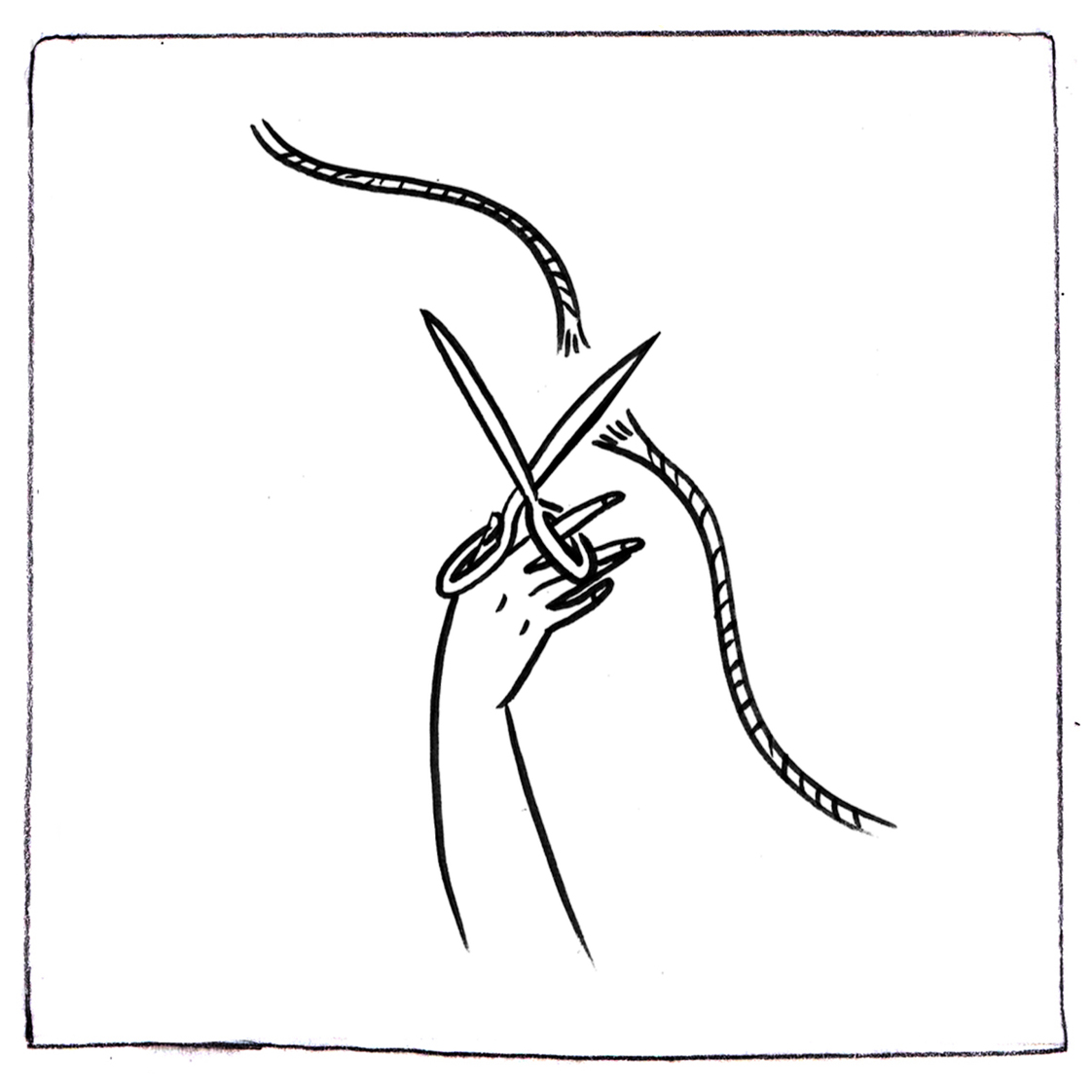 Description
Cutting the Cord with 2020: a Banishing and Welcoming Workshop
Phew! 2020 was a big one. Now that we're moving into 2021, it's time to reflect, release, cut the cord, and invite in some fresh energy. 
If you don't want to let the challenges of 2020 slip into oblivion without gathering its lessons and its treasures, join us for our Cutting the Cord: Banishing and Welcoming workshop.
In this workshop we'll be processing through some of the teachings of 2020 so that we can use them to move forward in the new year. We'll be releasing our sorrows and clearing our wounds. Then, we'll welcome in the ways we'd like to grow and flourish in the coming year.
Witches use rituals to help us mark time. Through ritual, we celebrate, honor, reflect and heal.
This workshop will include:
A cord cutting ritual we'll practice together on a live call + a Q&A to answer all your cord cutting questions. (Note that you can use this cord cutting ritual for ANYTHING you need to cut the cord with, AND you'll get the replay which you'll be able to use forever.)

Journal Prompts to help you reflect on this past year, what you've learned, how you've grown, what you're ready to let go of, and how you plan to bring in new

energy. 

Altar Strategies to help you bring your intentions for 2021 into material reality

Words of Power you'll be able to use throughout the year to amplify your will

Gestures of Power for those of you who are kinesthetic learners, you'll be able to use these gestures for all your spells

A tarot spread to help you clarify your goals, release your obstacles, and guide you on your path for the coming year

And a beautiful instructional PDF to organize your materials that you'll be able to keep forever.
FAQs
When does this workshop become available?
Immediately. As soon as your payment goes through, you will receive a link to the workshop – check your spam folders if you don't see it!
Is this only for subscribers?
Heck, no! Anyone can join this workshop. *Though there are quite a few benefits to subscribing…
Subscribers at the Jupiter or Astral level receive all *new* workshops (not previous workshops – so for example: subscribers to our coven who were current when this workshop was received it with the cost of membership).
Subscribers also get to access to our monthly Tarot Studio classes and more. To find out more about how to become a subscriber, CLICK HERE.
How do I purchase this workshop?
You click the link at the top of the page.
How do I become a subscriber again?
CLICK HERE ! We welcome you!
*Illustration by Leah Hayes